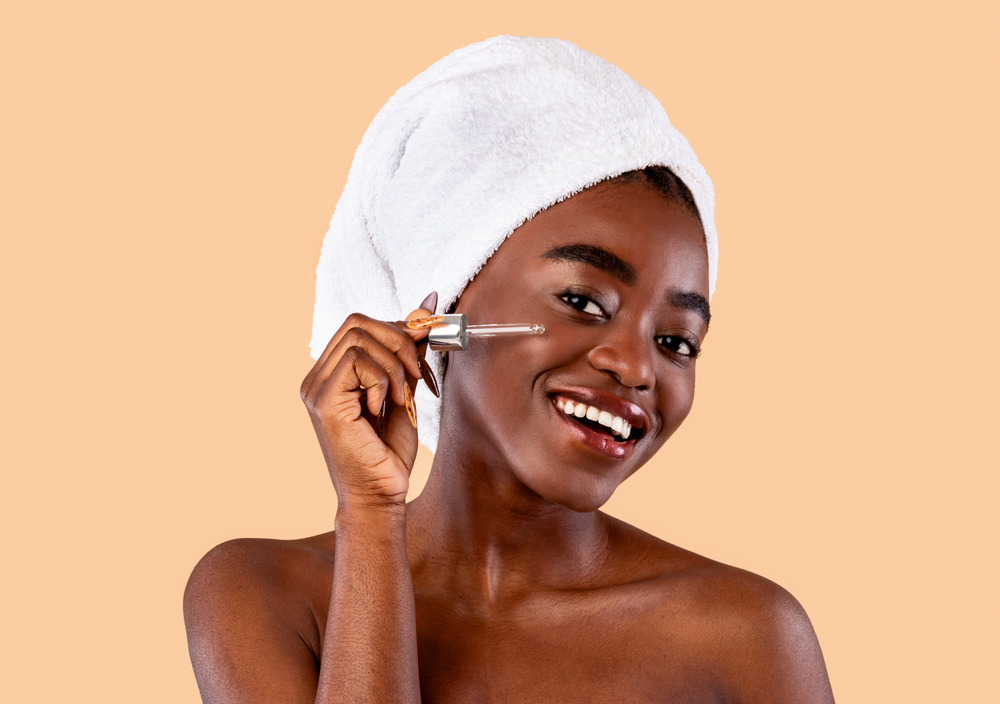 People all across the Dallas Metroplex are searching for ways to improve their skin care routines. One of the best and most effective ways to improve your overall skin health is to add retinol to your daily regimen. Our team at Oasis Med Spa and Laser Center can help you achieve all your skin care goals.
What Is Retinol?
Tretinoin, a type of retinoid, was approved by the U.S. Food and Drug Administration for use as a topical acne treatment back in 1971. Retinoids (a catchall term) are all part of the vitamin A family. Retinoic acid is limited to 0.1% in non-prescription strength products. Retinol is a less aggressive type of retinoid and can be found in cosmetic grade products.
What Retinol Does for Your Skin
Retinoids and retinols change how a cell functions, specifically the speed at which a cell turns over (or divides) to create new cells. Retinoids encourage skin cells to divide more rapidly, building up the protective top layer of skin, the epidermis. As we age, there is a decline in the natural production of collagen and elastic fibers that give your skin lift and bounce in the epidermis. That makes our skin frailer and thinner, which leads to wrinkles, sun spots and other types of visible skin damage.
Retinoids help mitigate those issues in a variety of ways. They thicken the epidermis through increased cell proliferation at the top level. They increase the production of natural chemicals in your skin that keep it plump and moist (such as hyaluronic acid). Retinoids stimulate collagen production and inhibit the breakdown of collagen that already exists. They also block several inflammatory pathways that exacerbate pimples and acne.
How You Can Make Retinol Work for You
The two issues of using retinol are light sensitivity and limited activity time. One downside of retinoids is an increased sensitivity to sunlight. If you are using a retinoid/retinol product, it's important to apply sunscreen, preferably 20–30 minutes after applying the product. The retinol will also begin losing its potency as soon as it is applied. (The same is true of all vitamin-based products, including vitamin C.) Retinol activity may drop as much as 70% within the first two hours of application. To address this problem, we have created Retinol Night Repair as part of the CVara skin care line. This formula uses an encapsulated version of retinol, which increases product stability and will maintain activity for a longer period of time. Testing indicates that this retinol remains close to 70% active 10 hours after application. For best results, apply this cream at night and let it do its magic.
Add Retinol to Your Skin Care Routine Today
Adding high-quality retinol into your skin care regimen can drastically improve the overall appearance of your skin. To learn what options we have available, call Oasis Med Spa and Laser Center in Dallas today. Reach us at (972) 250-9999.