Our Dallas Med Spa Aestheticians and Laser Technicians
Welcome to Oasis Med Spa and Laser Center – the premier location in Dallas for relaxing and rejuvenating med spa treatments. Founded in 2011, we have spent more than a decade serving clients with the leading skincare therapies.
Our luxury med spa is equipped with the newest technologies, and our specialized team is expert in cosmetic procedures. If you are in the Dallas Metroplex, take the first step towards flawless, healthy skin by visiting our med spa.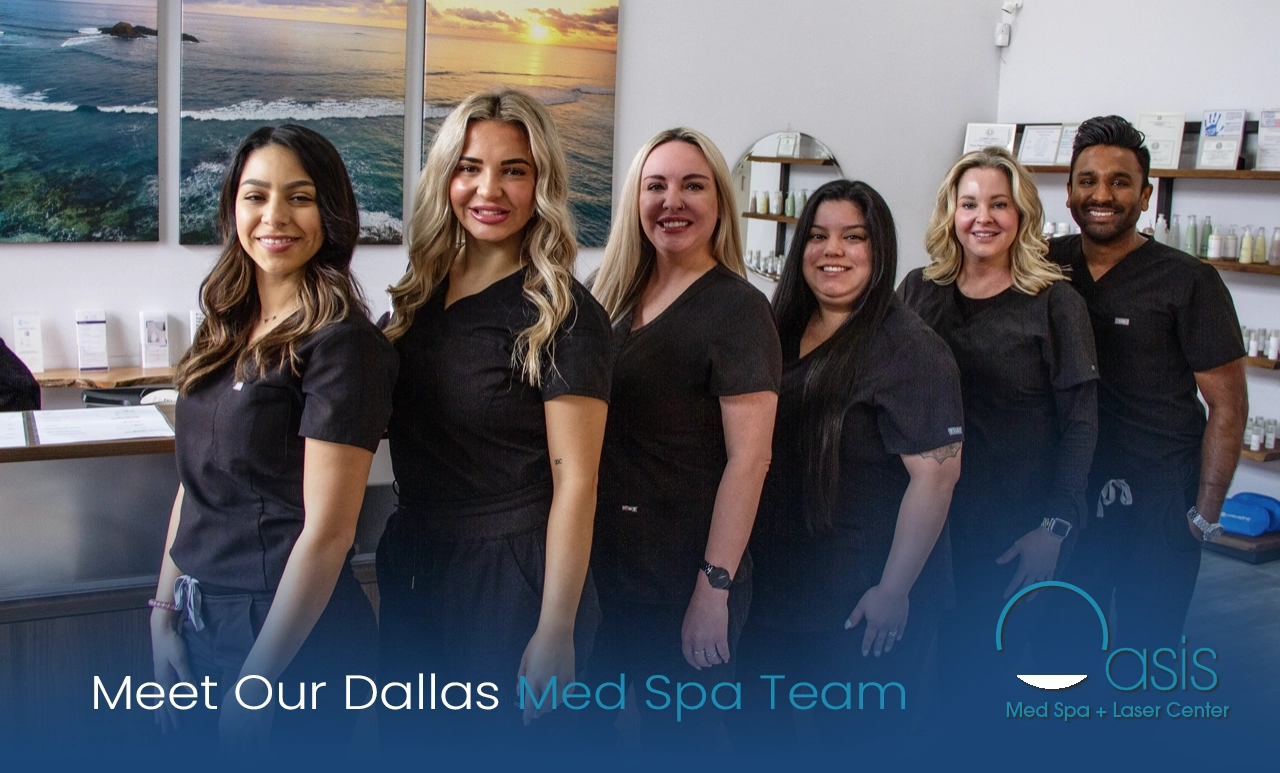 Delivering the Finest Cosmetic Beauty Treatments
Our med spa treatments combine effective cosmetic techniques with innovative procedures for vibrant, nourishing skin. Our varied service options include CoolSculpting®, cosmetic injectables, HydraFacial, VI Peels, laser skin tightening, toenail fungus laser removal, dermabrasion and laser hair removal.
These cosmetic beauty treatments tackle fine lines, wrinkles, scarring, dark spots, moles, a dull complexion, sagging skin, stubborn fat and other common conditions. Our team is here to discuss your requirements and create a personalized treatment plan for long-term health and well-being.
The Team at Oasis Med Spa and Laser Center
At Oasis Med Spa and Laser Center, we want each client to look and feel their best. Visitors to our luxury med spa in Dallas will experience a client-centered approach using the most advanced non-surgical beauty treatments with cutting-edge technology. We pride ourselves on meeting your every aesthetic need, and our friendly and knowledgeable staff is always ready to help.
Our licensed aestheticians and laser technicians bring the perfect balance of talent, passion and knowledge. Let's meet the team.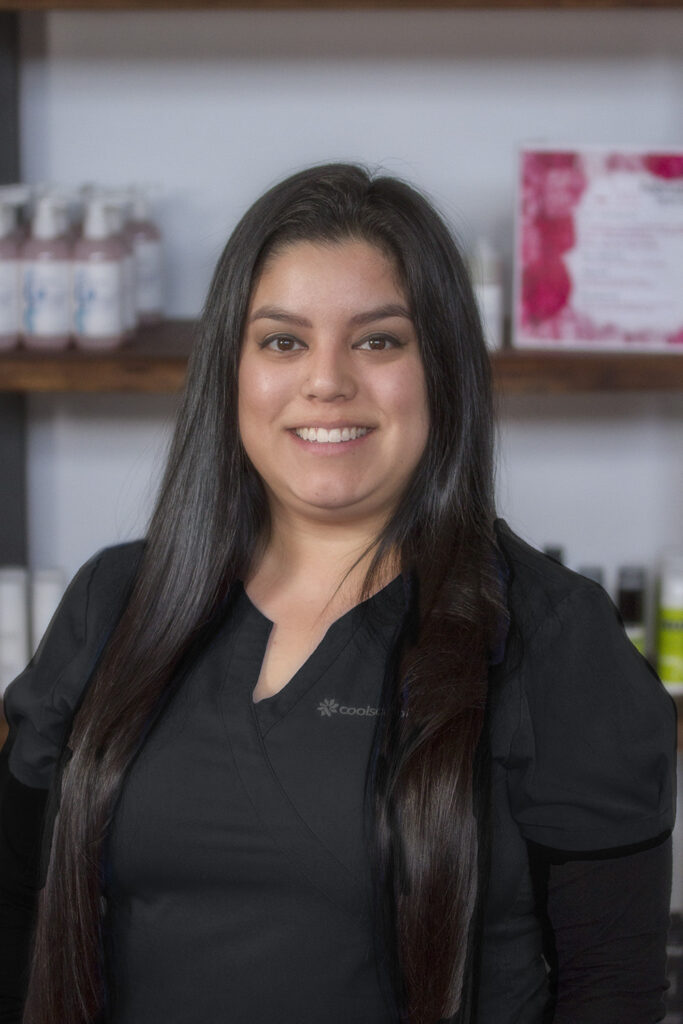 CLT, Laser Safety Officer Manager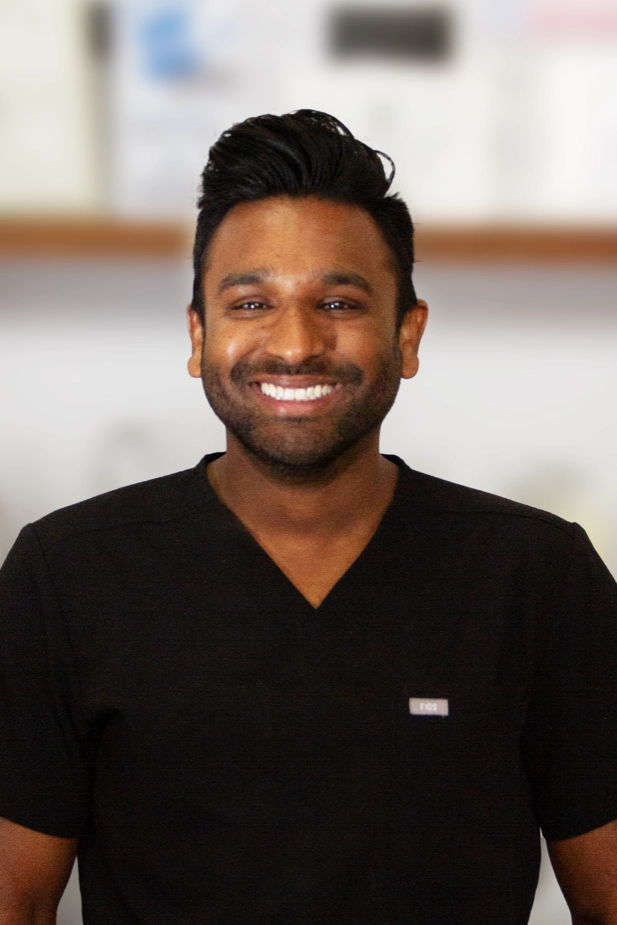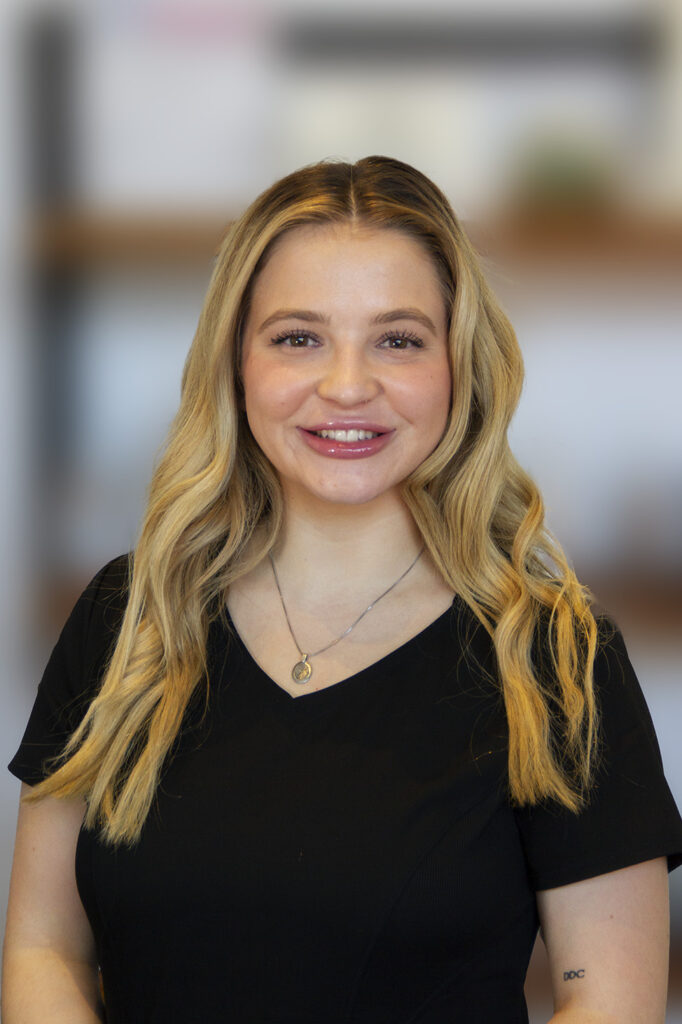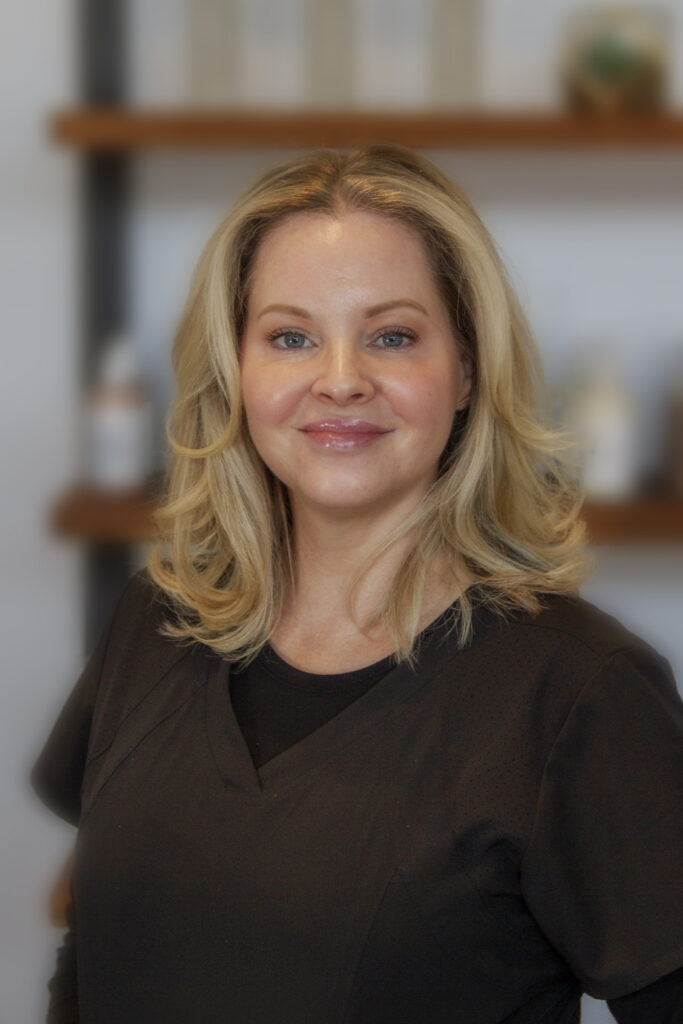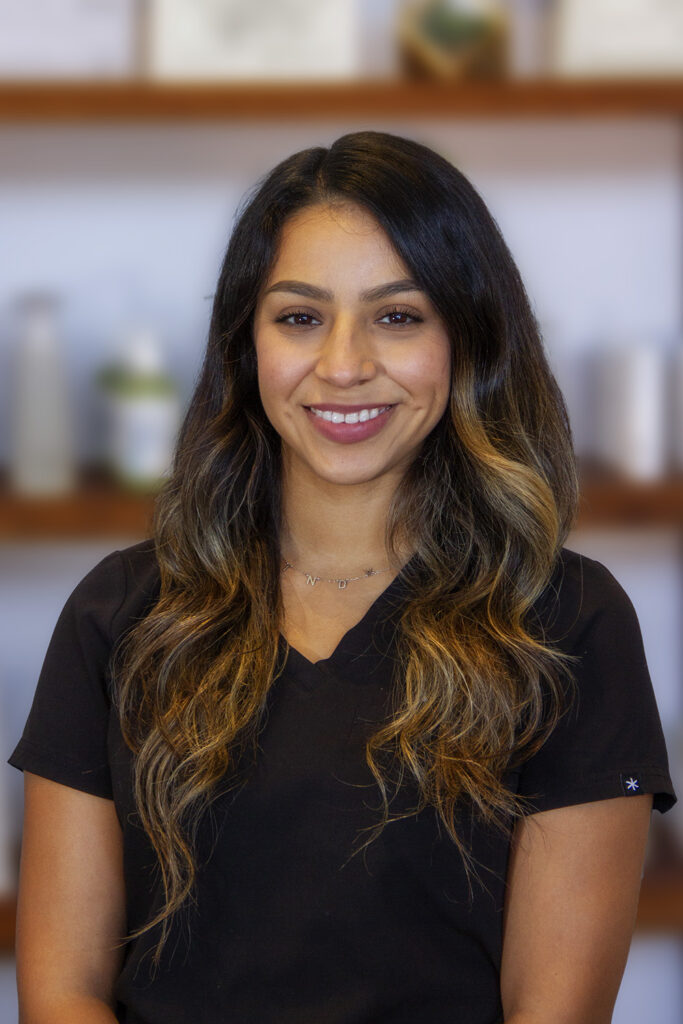 CLT, Licensed Esthetician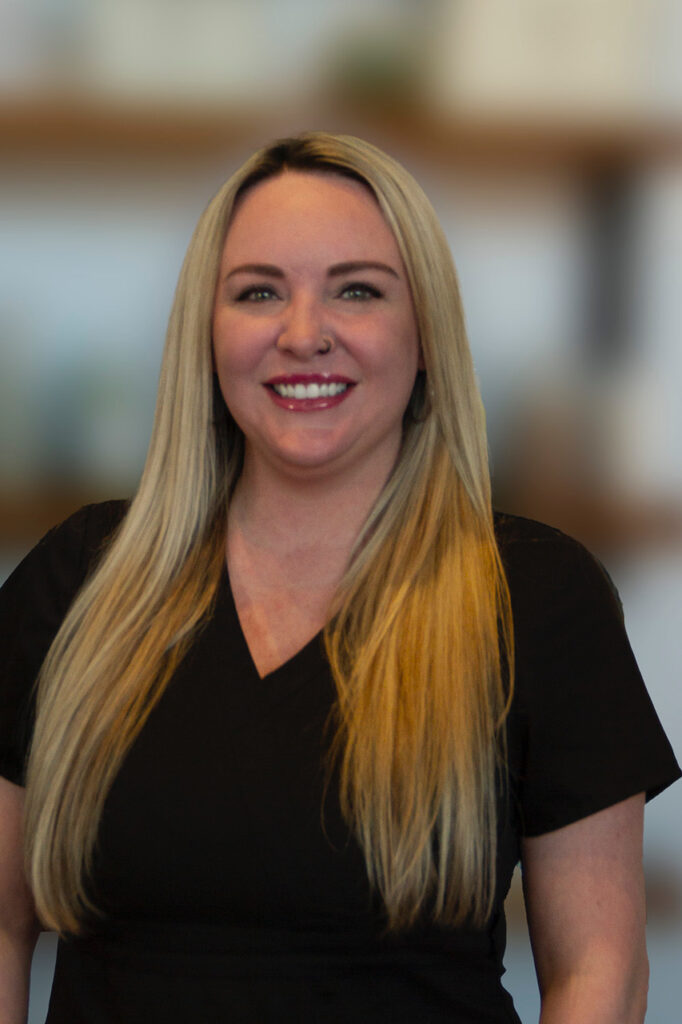 CLT, Licensed Esthetician
Why Clients Keep Coming Back to Oasis Med Spa and Laser Center
Clients travel from cities across the Dallas Metroplex for world-class non-invasive cosmetic treatments. Here are just some of the reasons clients choose our expert care.
Advanced technology – We regularly update our equipment to meet the needs of our clients. From CoolSculpting and HydraFacial to laser skin tightening and IPL Photofacials, we have the technology for every need.
Wide range of treatments – Choose from a quick and simple facial or multi-step HydraFacial. Clients come to us with varying skin complaints, knowing we have the therapies to tackle every issue.
Dedicated technicians – Our friendly, knowledgeable staff is at the heart of our Dallas med spa. Our licensed technicians are fully committed to the well-being of our patients.
Proven results – Customer satisfaction is the driving force behind everything we do, and our reviews highlight the success of our med spa treatments.
Contact Us for Med Spa Services in Dallas
Oasis Med Spa and Laser Center is the home of CoolSculpting, laser treatments, microneedling and facials in Dallas. We help clients located in Carrollton, Frisco, McKinney, Plano and across the Dallas Metroplex. For assistance, call (972) 250-9999 or request an appointment today.