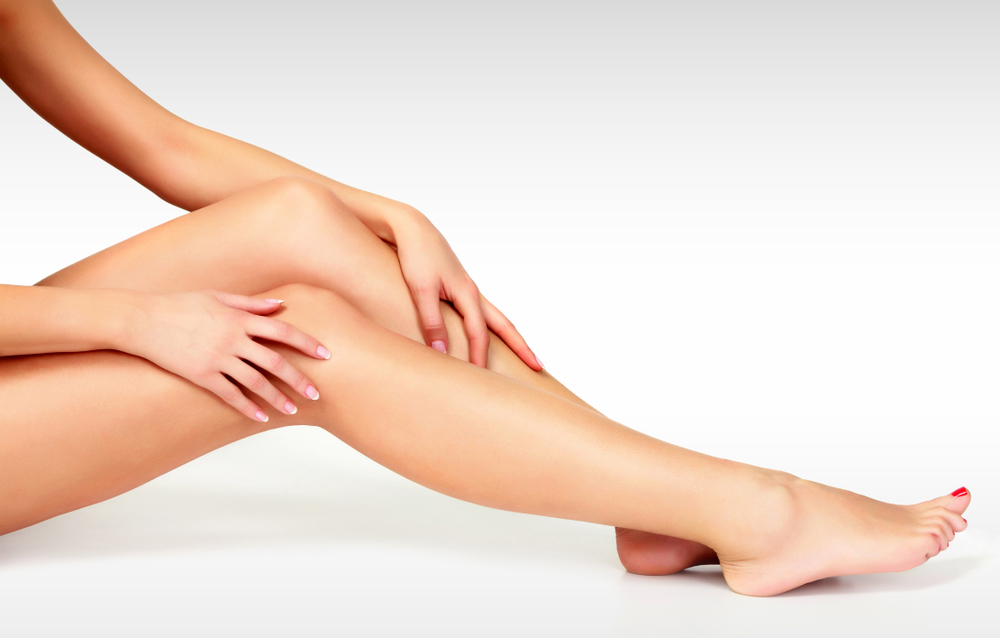 At Oasis Med Spa and Laser Center, we're often asked why it is necessary to get multiple treatments for laser hair removal. There are many factors that impact how successful laser hair removal is, and how many treatments will be necessary. Today, we'll discuss everything you'd ever want to know about laser hair removal… and then some!
What Is Laser Hair Removal?
The first lasers for hair removal appeared in the early-to-mid 1990s. The service was advertised as "permanent hair removal," which led to some very unhappy customers. As it turned out, "permanent" was hard to achieve. Today this treatment is more accurately described as being "long-term" rather than permanent.
How Laser Hair Removal Works
During laser hair removal, a laser emits a light that is absorbed by the pigment (melanin) in the hair. The light energy is converted to heat, which destroys or damages the tube-shaped sacs within the skin (hair follicles) that produce hair. When the follicles are destroyed, no future hair growth will occur. However, oftentimes the follicle is only damaged (which still inhibits or delays future hair growth), but eventually some of these follicles will start producing hair once more.
Important Factors That Contribute to the Effectiveness of Laser Hair Removal
At any given time, some of the body's hair follicles will be dormant. These dormant follicles often escape damage during treatment, as the laser cannot "see" the pigment.
The amount of pigment in the hair is a factor. The greater the difference between the pigment in the hair and that of the skin, the more effective the treatment.
Results will also vary based on the machine being used for hair removal. Many med spas use older machines, or those not specifically dedicated to multi-frequency hair removal.
The skill of the operator also plays a role in the level of effectiveness. The State of Texas regards laser hair removal as a medical procedure. Therefore, those performing the procedure must be trained and licensed.
Our Med Spa Uses Industry-Leading Technology
At Oasis Med Spa we have long ago replaced our old equipment with the latest generation of the industry leading laser. Not only is it frequency adjustable in order to treat different skin types, it also has a larger spot size, making treatment times much shorter. (Avoid the home-use units found on the internet. Unlike those used in a medical spa environment, these are not licensed medical devices.)
Multiple Laser Treatments May Be Necessary
Regardless of pigment level or equipment, there is still a very high probability that additional treatments will be required. It's typical to see a 75%–90% reduction in hair growth in the areas being treated. And depending on the areas being treated, on average you may expect 3–9 laser hair removal sessions.
Contact Dallas' Premier Laser Center for Long-Term Hair Removal Today
Even though complete and permanent hair removal cannot be guaranteed, when properly performed (and with top-quality equipment), multiple session laser hair removal provides the best long-term solution. It is also very cost effective versus other techniques that require far more repetition. Please contact us at Oasis Med Spa and Laser Center for a consultation, or call (972) 250-9999.